We're proud Diamond sponsors of Sturt Football Club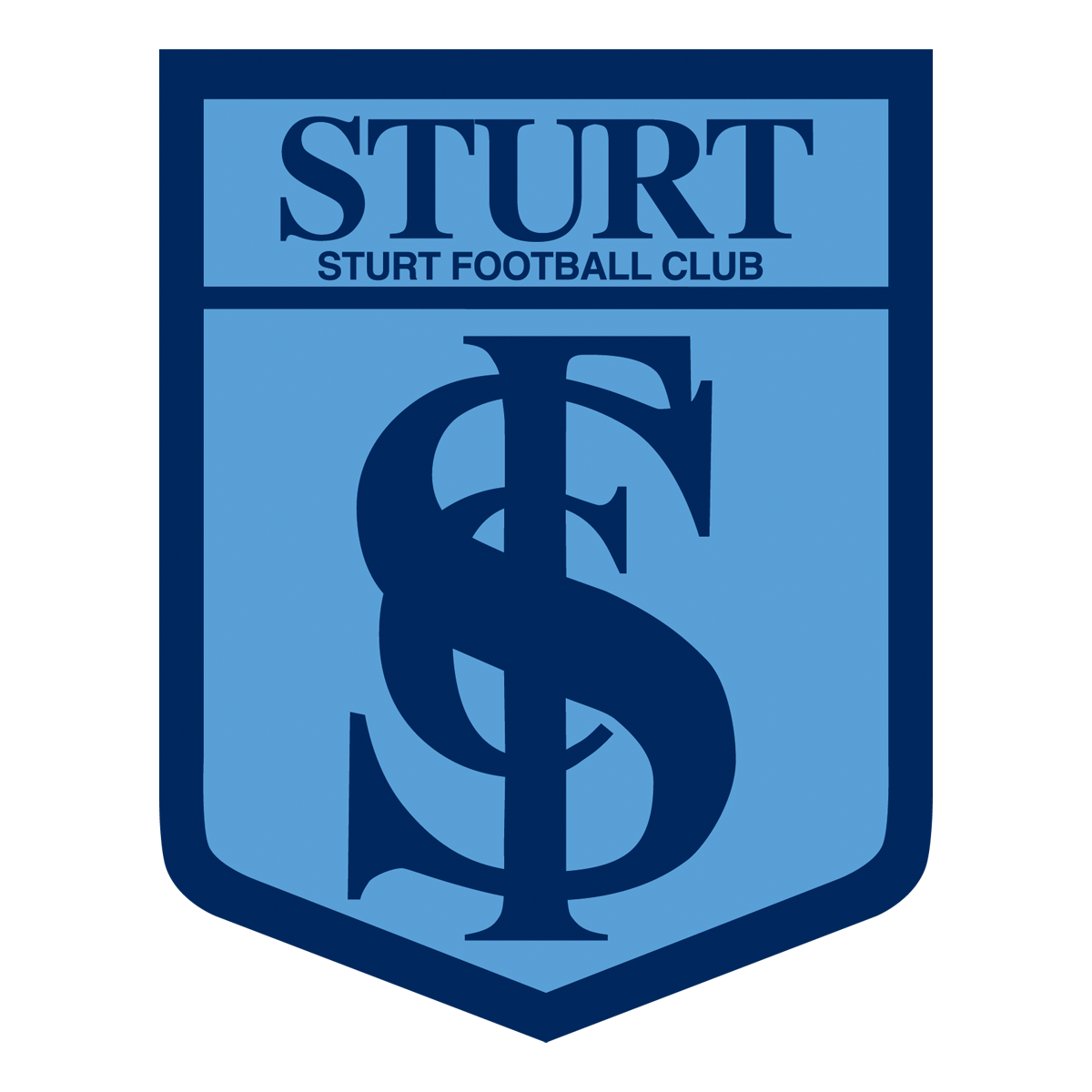 My connection to Sturt Football Club is strong and probably goes back further than I can remember.
I would hazard a guess it started when I began kindergarten, aged four, in early 1967.
Since then, Sturt Football Club has been a part of my "family" - and my other home.
That was right at the start of five premierships in a row from 1966 – 1970.
There have been five more since then in 1974, 1976, 2002, 2016 and 2017.
I have been very fortunate to have lived through ten premierships, so far (as I write this in early 2023)!

My love and passion for the mighty Double Blues was cemented "in the trenches" of the late 1980's and early 1990's when were bottom of the table for almost a decade.
That was when I first became a paid-up member and attended all home games, regardless of how bad we were fairing during that period.
It was just my mate Mike Eisele (now deceased) and me, during that period but we both agreed that this was when the club needed its supporters to be counted and stand by it.
We sat in the outer rain or shine and stayed till the end, no matter what.
It was during this period (in the late 1990's when I had just started the practice) that Mike told me that "we will sit in your Corporate Box to watch the Blues, together one day!"
I didn't believe him. At that time, even a basic membership was a luxury.
Now, to honour Mike and a couple of other Sturt mates (including Mike Giotas and others who are no longer with us). I am proud we are Diamond Sponsors of this great club's SANFL women's team. By becoming a jumper sponsor, this expands upon the support we provide to a range of selected charities each year.
Why are we doing this? I love the way women have flocked to play Australian Rules. I also love the fact that women are becoming coaches, administrators, umpires, and more active supporters. Sturt's CEO Sue Dewing (and her largely female staff) are an excellent example of such leadership, having turned the club around since she was appointed to this role at the end of 2013.
I am very proud to have our name on the Sturt jumper – and wish the girls every joy in their football careers.
They can be assured I will be supporting them (and the men) rain or shine and I will continue to stay till the end, no matter what.